About Tamara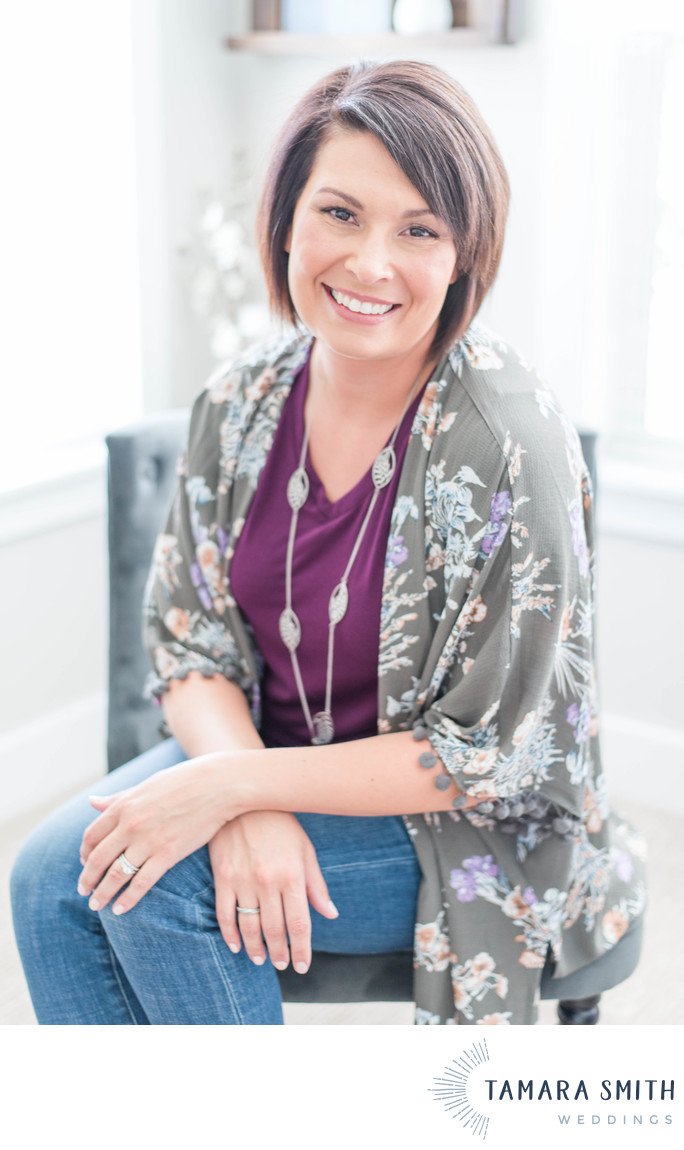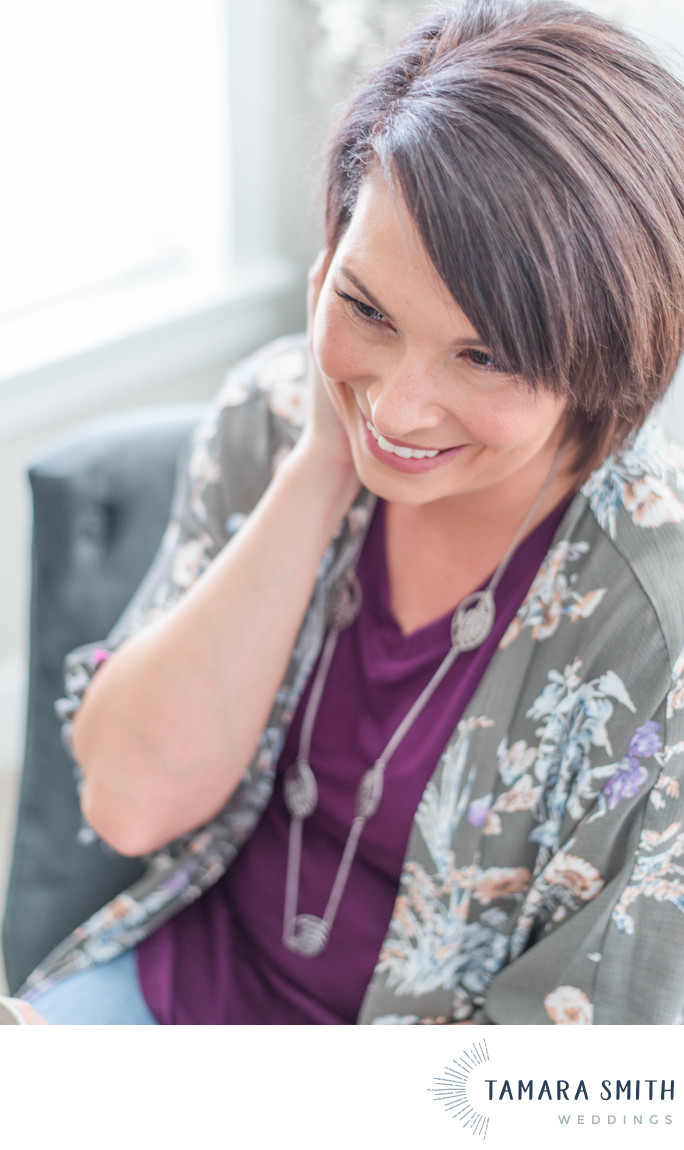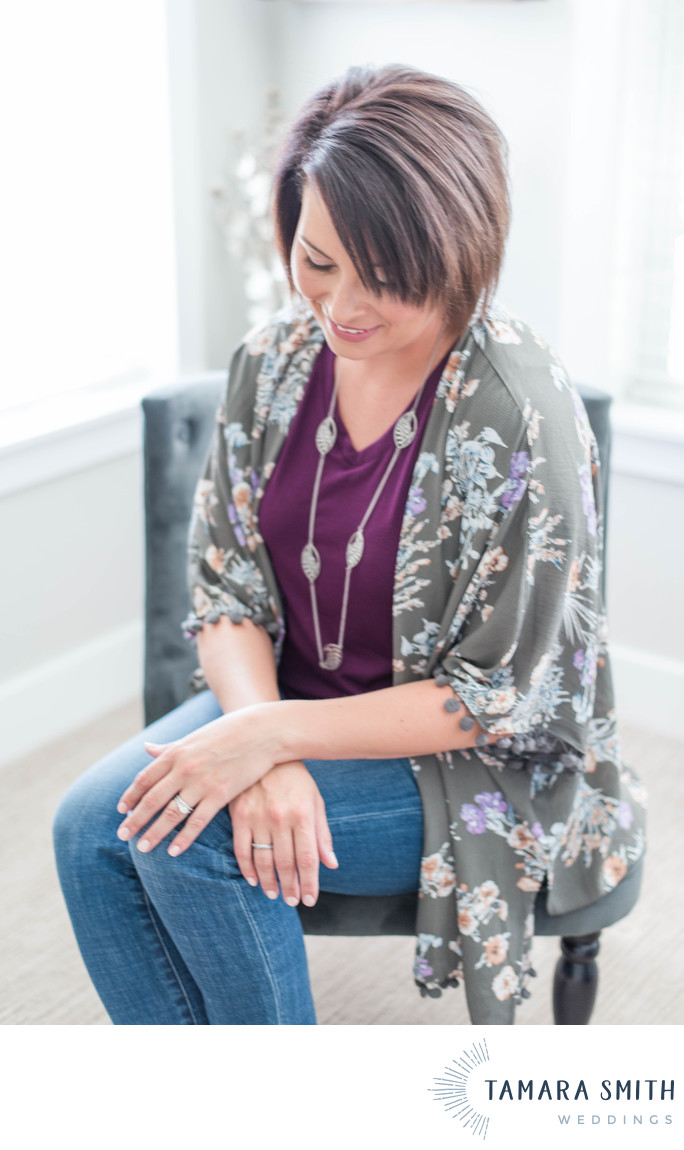 [The Brand]
Chic. Timeless. One-of-a-kind.
I'm so glad you're here! I believe in true love. I believe that marriages are hard work, but they are WORTH it. My photographs serve as a time capsule to take you back to that moment of commitment and love, to remember, even on the really hard days, why this is all worth it. Your memories of your wedding day should last forever. Let me be your wedding day storyteller.
[More About Tamara]
I'm a wife to an amazingly supportive husband. I'm also a mother of three beautiful kiddos and a couple of fur babies.
I am originally from Farmington, Missouri. I moved to Colorado with my husband in 2014.
We are a retired Army family. I'm so grateful for all the opportunities the military created for our family. Not to mention all the wonderful people we now have in our lives because of the Army.
I LOVE snowmobiling. I enjoy riding through the snow-covered Rockies and being in awe that this is my home.
I love to read when I can find a quiet moment. I love to get lost in the pages of each story.
Movies, wine, and chocolate are also vices of mine.
I LOVE LOVE LOVE everything Magnolia! Joanna Gaines is incredible! I strive to be like her in business and in my personal life.
My husband and I enjoy going to musicals whenever life isn't too busy to sneak away to Denver.
I finished up my last season as a high school volleyball coach in 2016. I'm grateful that I got to be a part of a sport that helped shape who I am today.
I also own a small women's clothing boutique in Castle Rock called Amazing Lemons Boutique. I believe every woman should feel pretty, so I sell clothes in my boutique that are easy to style (at an awesome price) and make you feel great about yourself!
Traveling is something I want to do more of. There are so many extraordinary places in the world to see; my bucket list is never ending.
I absolutely love photographing weddings! I enjoy capturing priceless moments for my clients that will last a lifetime.
One of my favorite quotes is:
"We keep moving forward, opening new doors, and doing new things, because we're curious and curiosity keeps leading us down new paths." - Walt Disney